My immensely popular Skillshare class is now also available on CG Circuit.
If you're not familiar, CG Circuit is an online learning community with thousands of classes on everything from business, to graphic design, to fashion – very similar to Skillshare.
My latest class, "How to Be More Efficient - Animation Tips & Tricks Using Expressions", is on 2D vector animation, where you'll learn to use expressions and an efficient workflow to become an ace animator. I'm proud of what I've created and I'd really love, if you'd watch my class and leave some feedback.
Use this special link to access my class directly on CG Circuit, where you'll be able to purchase a single licence for the class.
Your enrollment in my newest class will help it "trend" on Udemy, which means that more students will discover it!
If you know of anyone else that'd be interested to learn how to animate 2D vector graphics and more, I'd appreciate if you'd share the link with them too.
​​​​​​​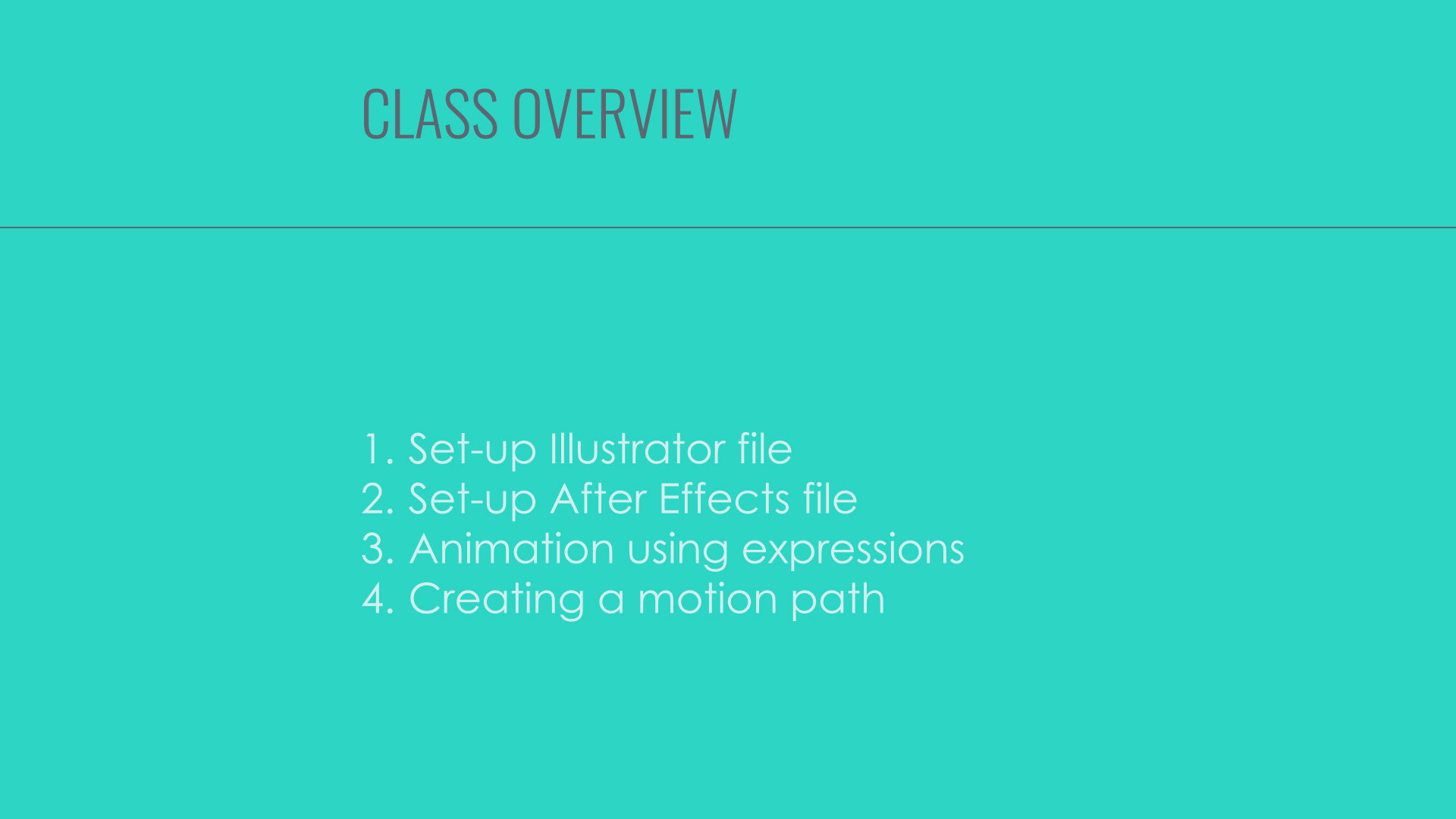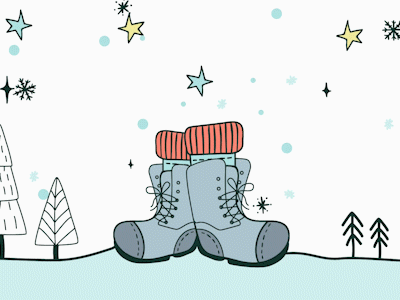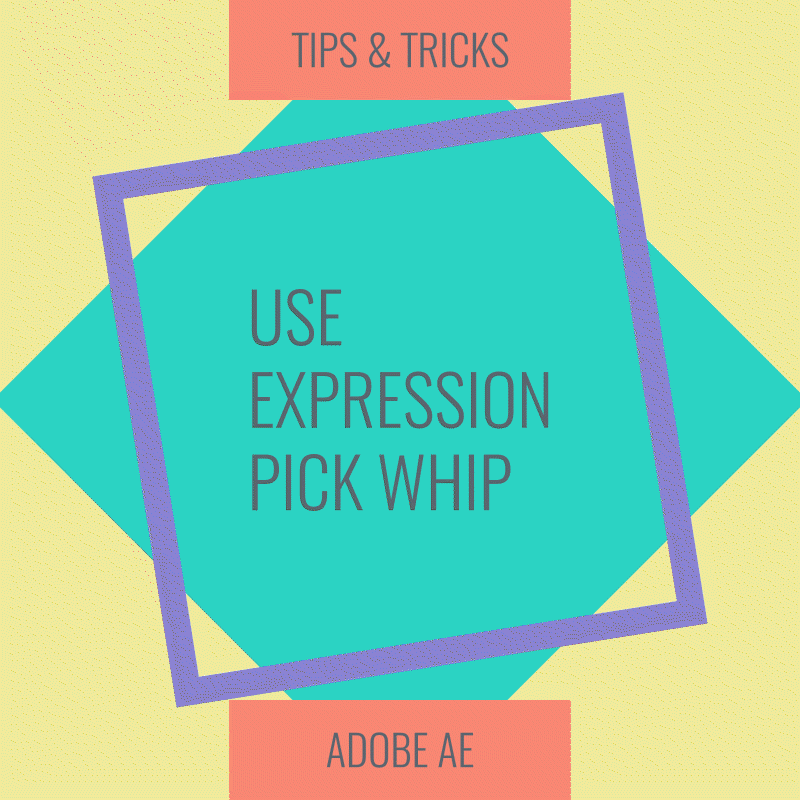 Guiton Sketch by Kevin MacLeod is licensed under a Creative Commons Attribution licence (https://creativecommons.org/licenses/by/4.0/)
Source: http://incompetech.com/music/royalty-free/index.html?isrc=USUAN1100473
Artist: http://incompetech.com/