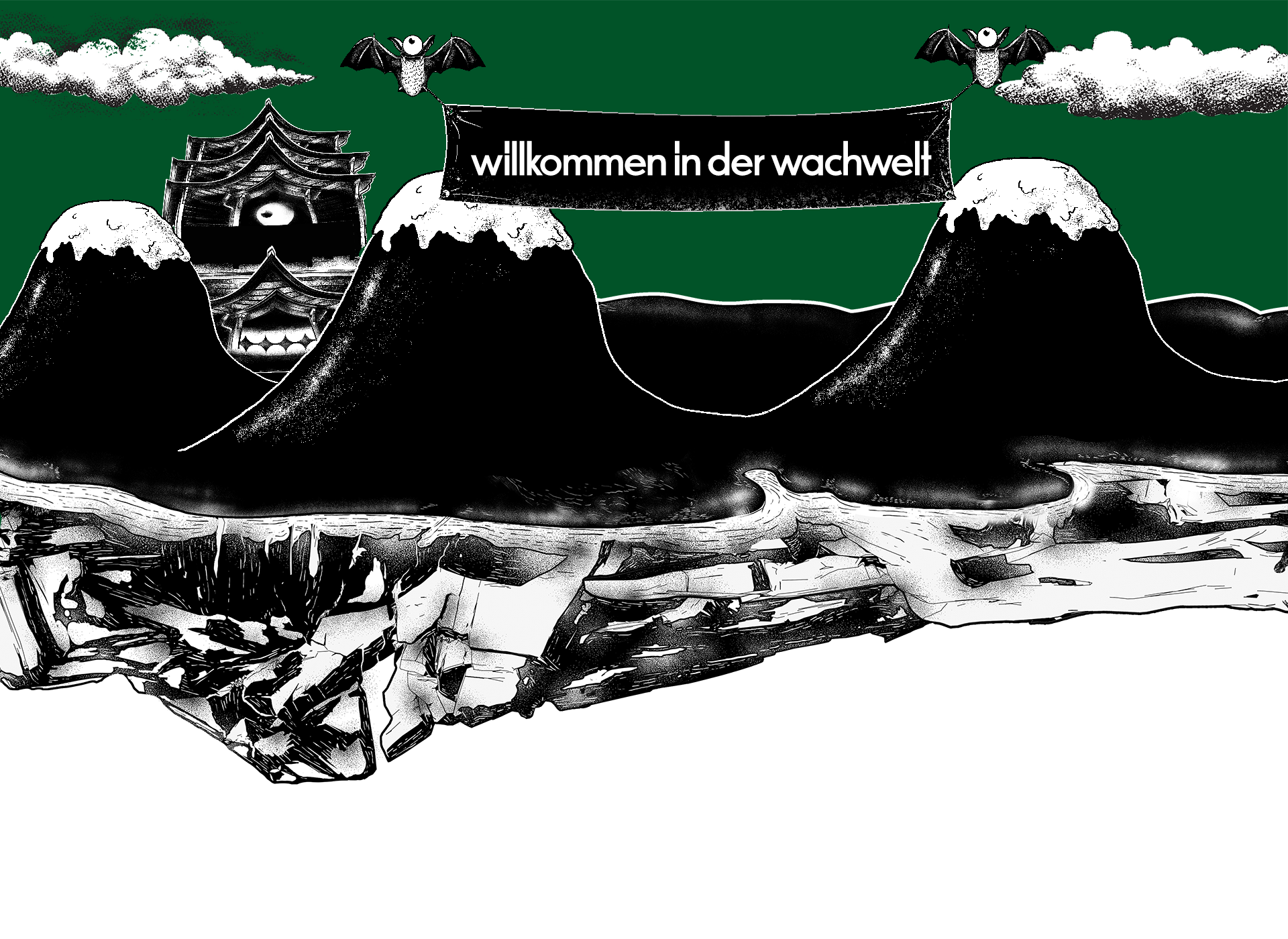 This latest promo video, produced by Unleashed Marketing and animated by Sonja Geracsek, is advertising "grün & gerecht", the latest cola product from the Hamburg based company fritz-kola.
Albert Bozesan und Robert Sladeczek wrote the script, with the idea that the "Wachmonster" (wake monsters), are going on an exploration on their bottleship. The "Wachmonster" are the little fritz-mascotts that are currently scurrying around the fritz-kola branding.
Animator Sonja Geracsek brought the little rascals to life in their native "Wachwelt" (waking world).
The Designagency Rocket+Wink provided the graphical elements, used for previous campaigns.
Chrisna Lungala composed the soundtrack and produced the sound design.
Jens Nolting, Marketing Manager for new media at fritz-kola, said about the production:
"Thank you for the great cooperation! The fritz-kola "Wachwelt" was brought to life, thanks to you!"

​​​​​​​