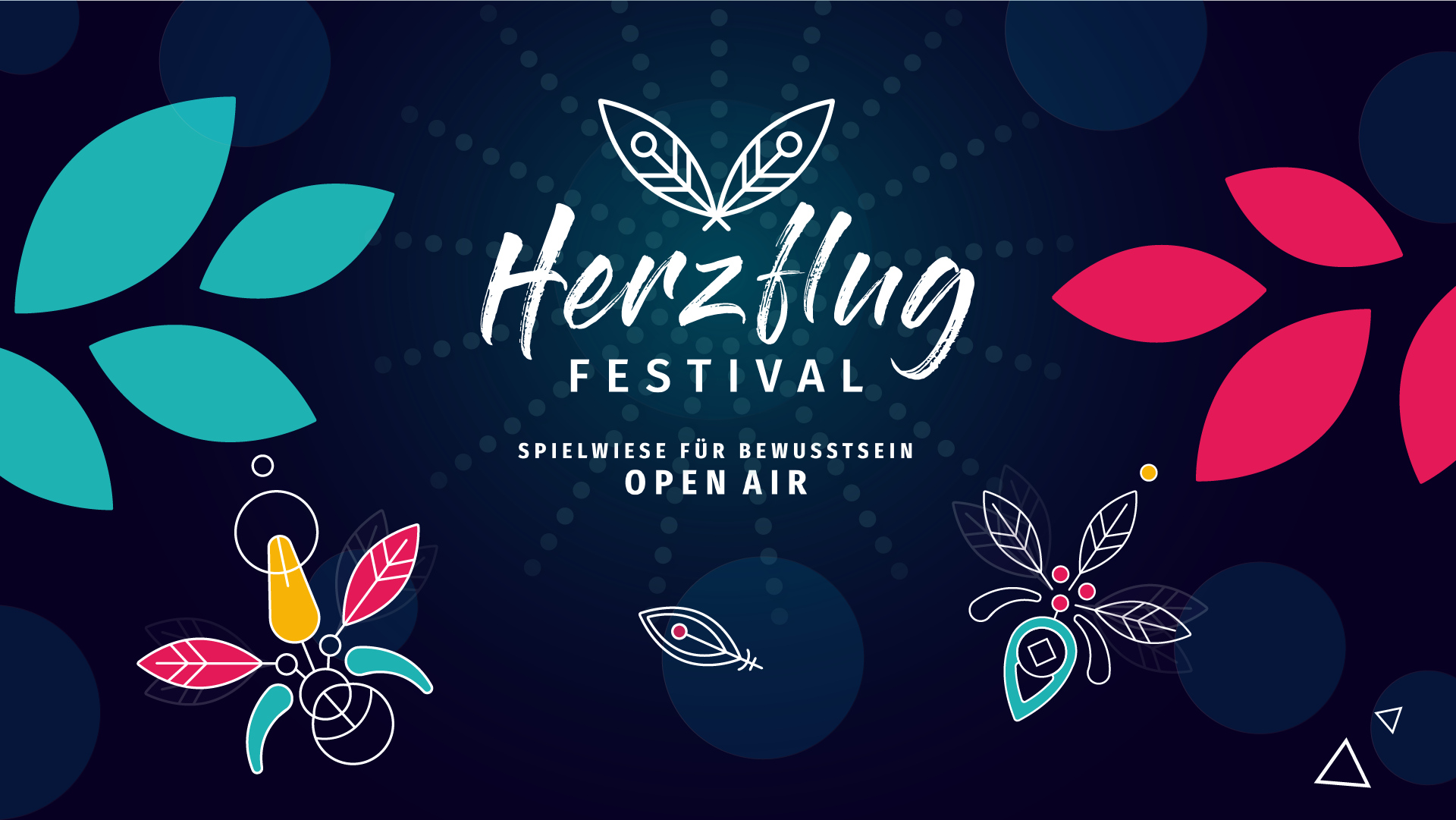 Herzflug Festival is a mindfulness, spiritual, dance and yoga retreat at Schloss Blumenthal (Germany). 
This animation was created in 
collaboration with Benedikt Frommer and Alexandra Tuchel.

​​​​​​​ It evokes the serenity of nature, with the fluid coming and going of the bee-like creatures. The soft fluttering of these spirits, is reminiscent of the light state of mind this open-air festival is seeking to evoke in its visitors.