Animation: Sonja Geracsek
Illustration: "Kurzgesagt - in a Nutshell", Kate Sullivan
Music: "Legendary" by Welshly Arms​​​​​​​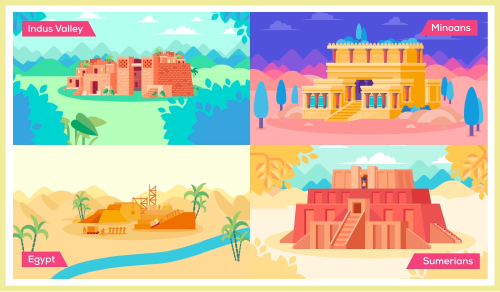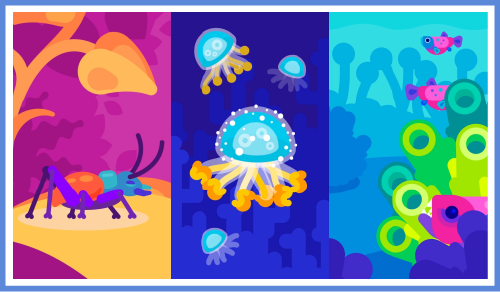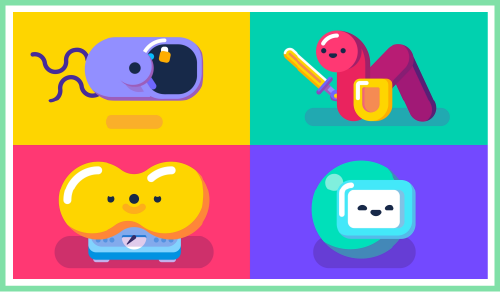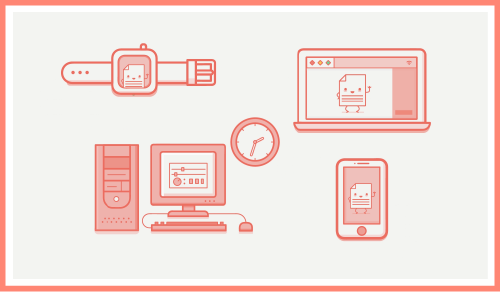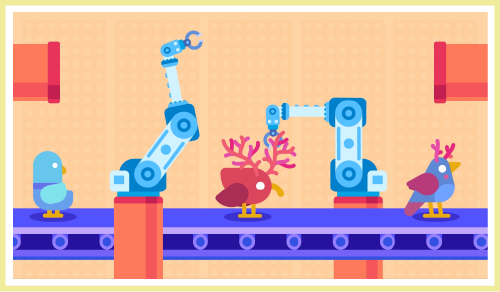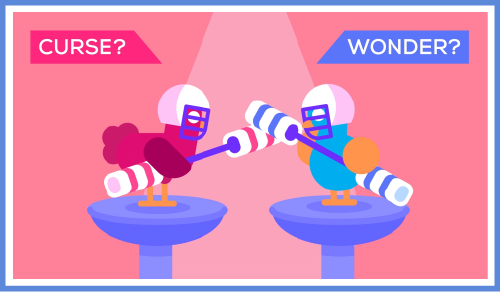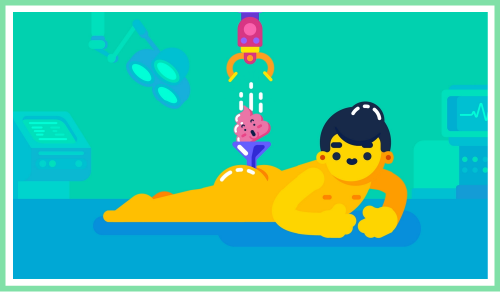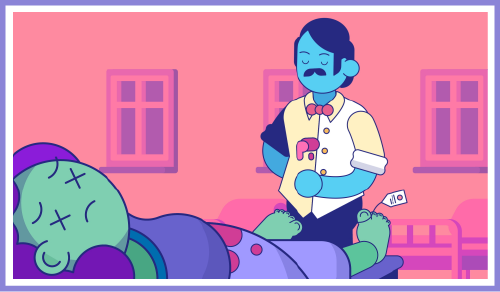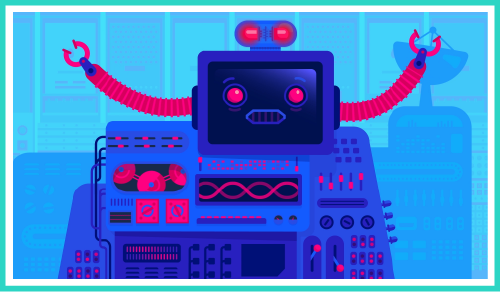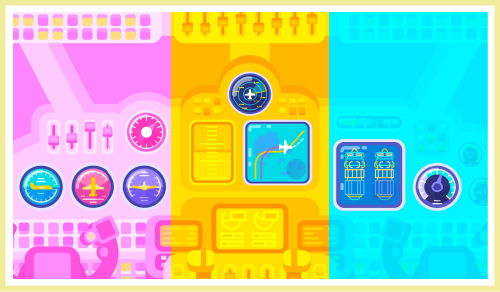 I am a Motion Graphics Designer and animation tutor. I am a co-founder of London ACM SIGGRAPH. I have worked with many NGOs and Educational Organisations (including The Bill and Melinda Gates Foundation, Liberties, Terra X - Lesch & Co, ZDF/Funk, Roche, UNIDO, Nova, Kurzgesagt - In a Nutshell ) as an animator and art director.
In my 6 years of experience in the industry, I have been involved in a variety of projects, including motion graphics, filming and video editing, voice recording and editing, print and interactive designs. 
Now, I am working as a freelance motion designer, in the Munich area. I also run animation workshops and tutorials. If you are interested in hiring me, please get in touch.